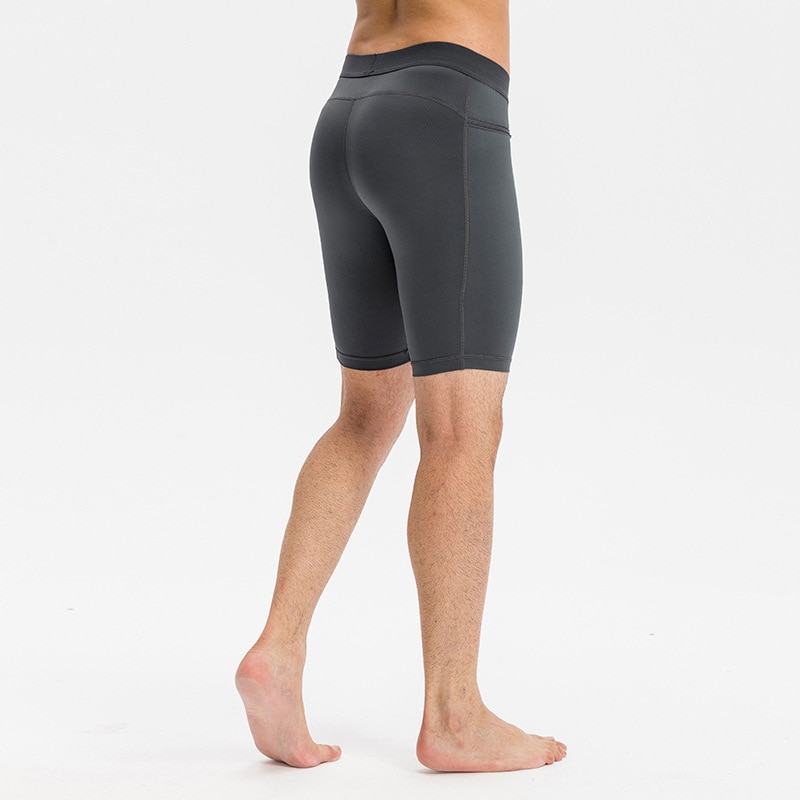 Compression shorts are a versatile and functional piece of clothing, designed to provide support, comfort, and aid in performance during various physical activities. Understanding the key factors like fit, material, purpose, and personal preference is crucial in selecting the ideal compression shorts.
Understanding Compression Shorts
Compression shorts are form-fitting garments that snugly fit around the thighs, offering compression to support muscles and improve circulation. They come in various lengths, materials, and compression levels, catering to different needs and activities.
Identify Your Purpose
Consider the purpose of the compression shorts. Whether it's for intense workouts, recovery after exercise, or everyday wear, different shorts cater to various needs. Some provide maximum compression for intense activities, while others offer more flexibility for casual use.
Choose the Right Fit
Select a size that offers a snug, yet comfortable fit. Compression shorts should provide support without being too tight or restrictive. Consider sizing charts provided by the brand to ensure the perfect fit for your body type.
Material Matters
Opt for high-quality materials that offer both comfort and durability. Moisture-wicking fabrics like spandex, nylon, or polyester are ideal as they help keep the skin dry during workouts and prevent chafing.
Compression Level
Compression shorts come in various compression levels, ranging from mild to high. Mild compression offers more flexibility and is suitable for daily wear, while high compression provides maximum support for intense workouts or recovery.
Length and Style
Consider the length and style that suits your preferences. Some prefer longer shorts that cover the thighs, while others opt for shorter lengths for increased mobility. Choose a style that aligns with your comfort and activity level.
Activity-Specific Features
For specific activities like running, weightlifting, or cycling, look for shorts designed with specialized features. Features such as added padding, ventilation, or targeted compression can enhance performance and comfort.
Comfort During Wear
Ensure the shorts allow for ease of movement and do not cause discomfort or chafing. Flatlock seams and tagless designs are features that contribute to a more comfortable wearing experience.
Brand Reputation and Reviews
Research brands with positive reviews and a reputation for quality compression wear. Customer feedback and reviews can offer valuable insights into the durability, comfort, and effectiveness of the shorts.
Maintenance and Care
Follow the care instructions provided by the manufacturer to maintain the quality and elasticity of the compression shorts. Proper care ensures they retain their compression properties over time.
Trial and Comfort
Ultimately, the best way to gauge the suitability of compression shorts is to try them on. Pay attention to comfort, support, and flexibility, ensuring they meet your expectations.
Conclusion: Enhance Your Performance and Comfort
Selecting the perfect compression shorts involves a blend of comfort, fit, and purpose. They're not just athletic wear but an investment in performance and comfort during physical activities.
Explore a range of high-quality compression shorts at Gentleman's Shapewear for optimum support and comfort: Gentleman's Shapewear – Compression Shorts.