Description
Are you looking for a way to slim down and shape up your body? If so, you might want to try this men slimming body shaper waist trainer trimmer belt. This belt is a special shapewear that can help you lose weight, improve your core stability, and sculpt your abdominal muscles.
It is made of high-quality that are breathable, comfortable, and durable. It can adjust to fit your waist size and provide compression and support. It also has a thermal effect that can increase your metabolism and burn more calories.
This belt is suitable for any activity, such as walking, running, cycling, or working out. It can also help you correct your posture and relieve back pain. With this belt, you can achieve a slimmer and healthier body in a natural and safe way.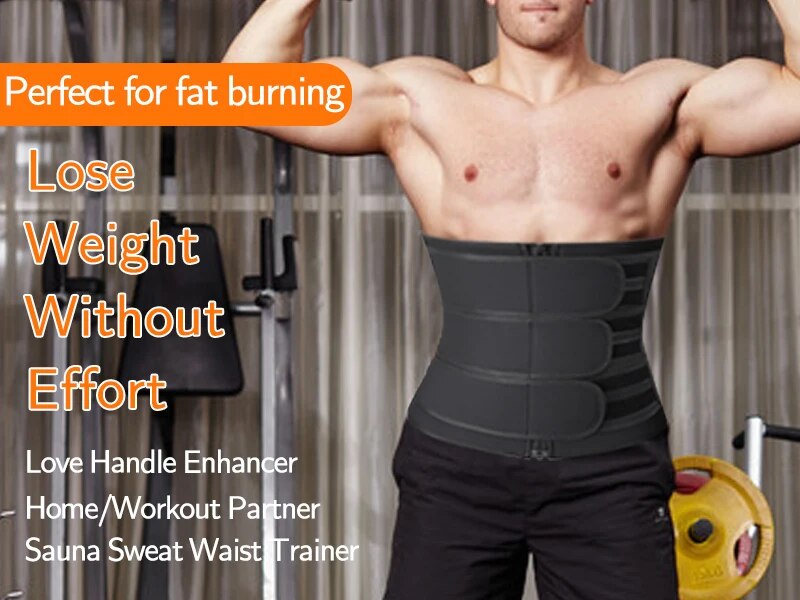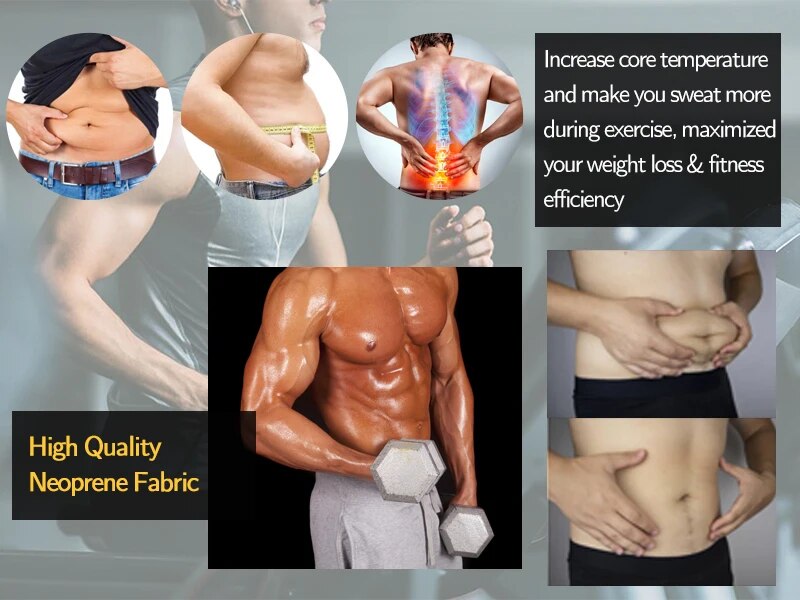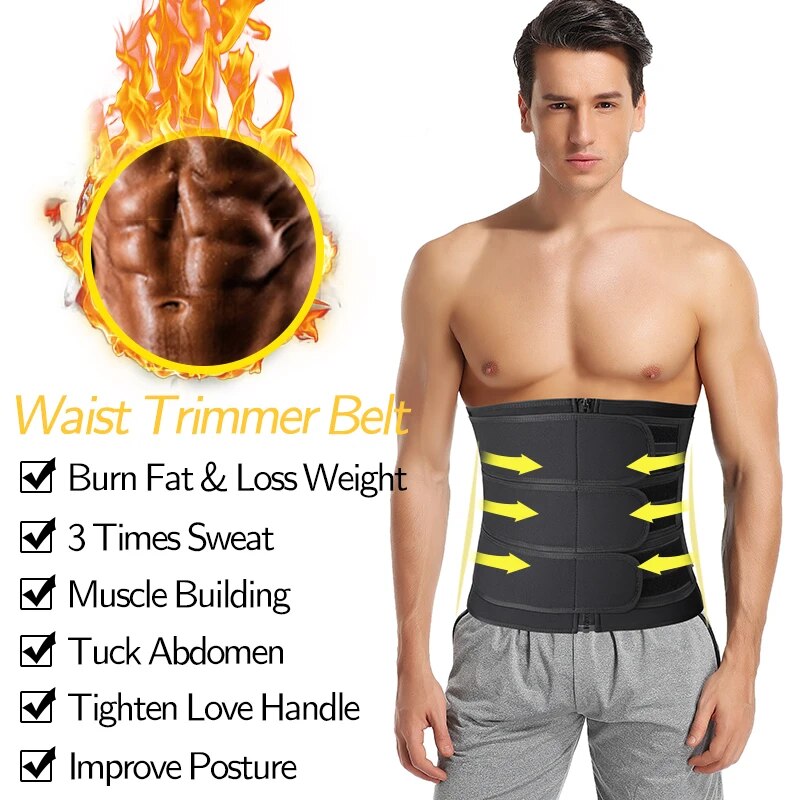 Choose the size according to your situation